REGISTER FOR WINTER PROGRAM NOW - SPOTS LIMITED!
Professional Training WIth Real Results
Register Now
Heavy Hitters Club
The Heavy Hitters Club provides top of the line hitting instruction backed by years of professional experience. Our staff is highly trained in all aspects of hitting, and holds a strong cohesive belief in our hitting philosophy. We take on the challenge of being inside most of the year due to being in the northeast, and take serious pride in not creating, "Rectangle Hitters" (hitters that can only hit in a cage). Many programs/instructors will engineer swings indoors that simply will not translate to the field... Our philosophy WORKS. Our Staff aims to create a strong mentor like relationship with each and every player, to help them excel on and off the field!
James Madison University
Alex Apicella, 2024
Virginia Commonwealth University
Chris McHugh, 2023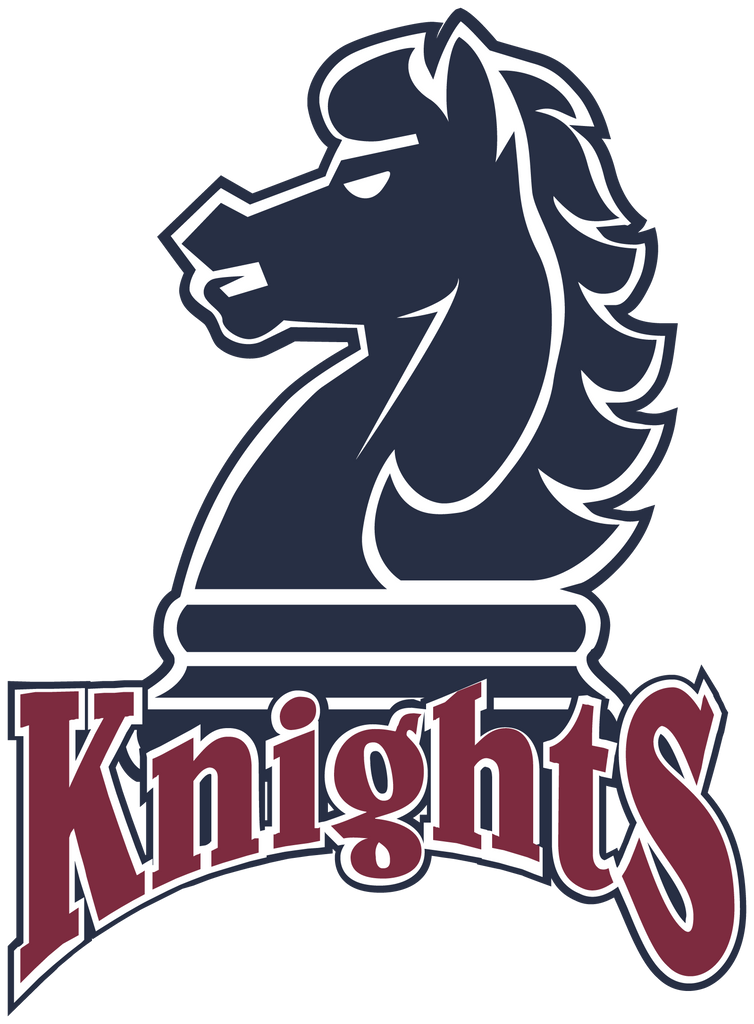 Fairleigh Dickinson University
Joey DiMotta, 2023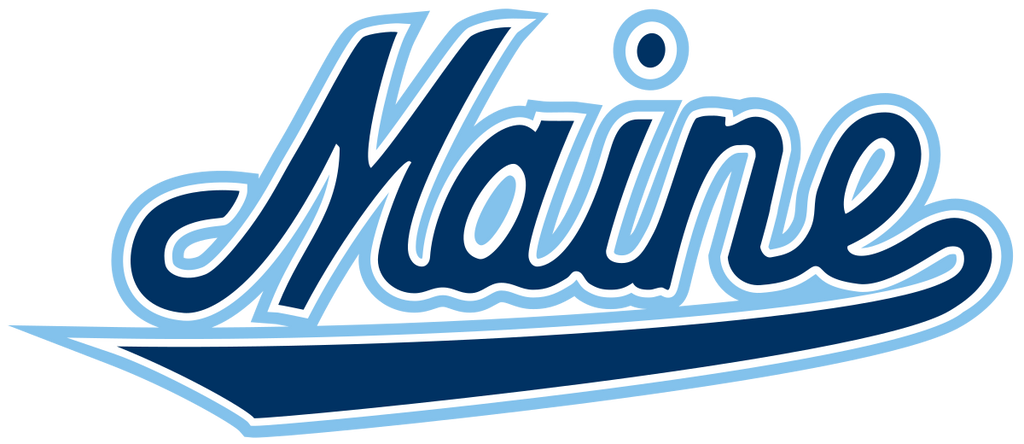 University of Maine
Brian Zweigbaum, 2023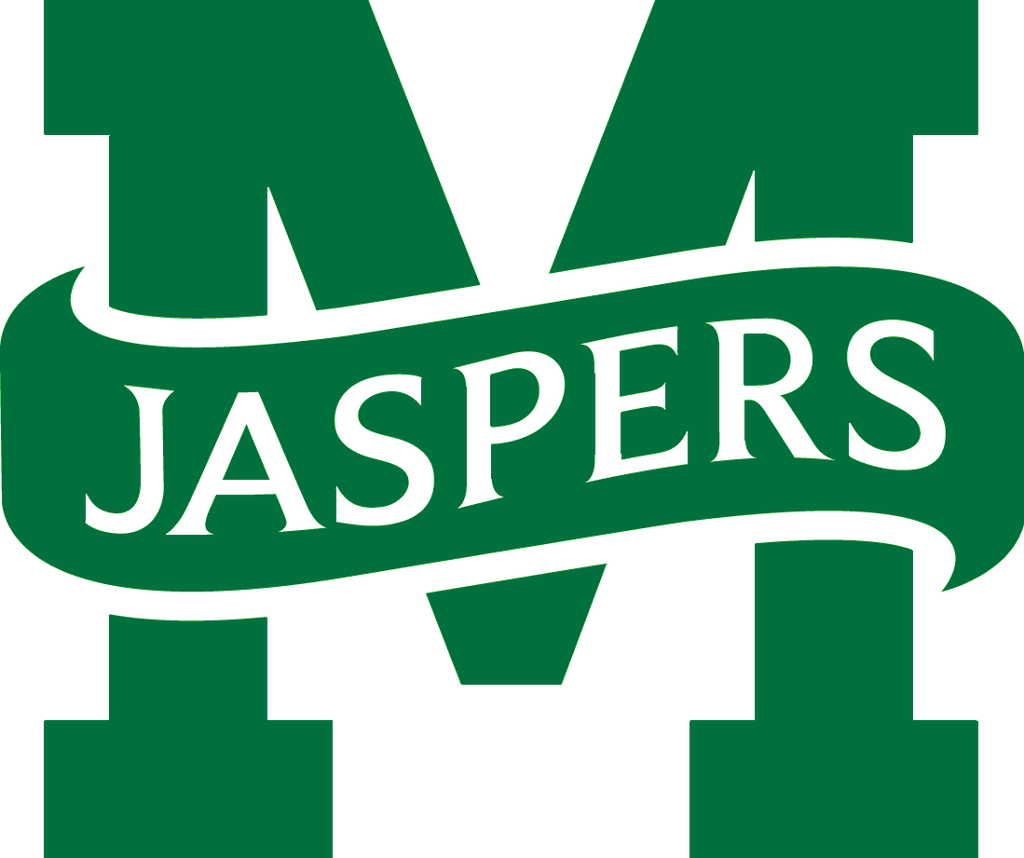 Manhattan College
Aidan Katzman, 2023
Ithaca College
Luca Pipia, 2023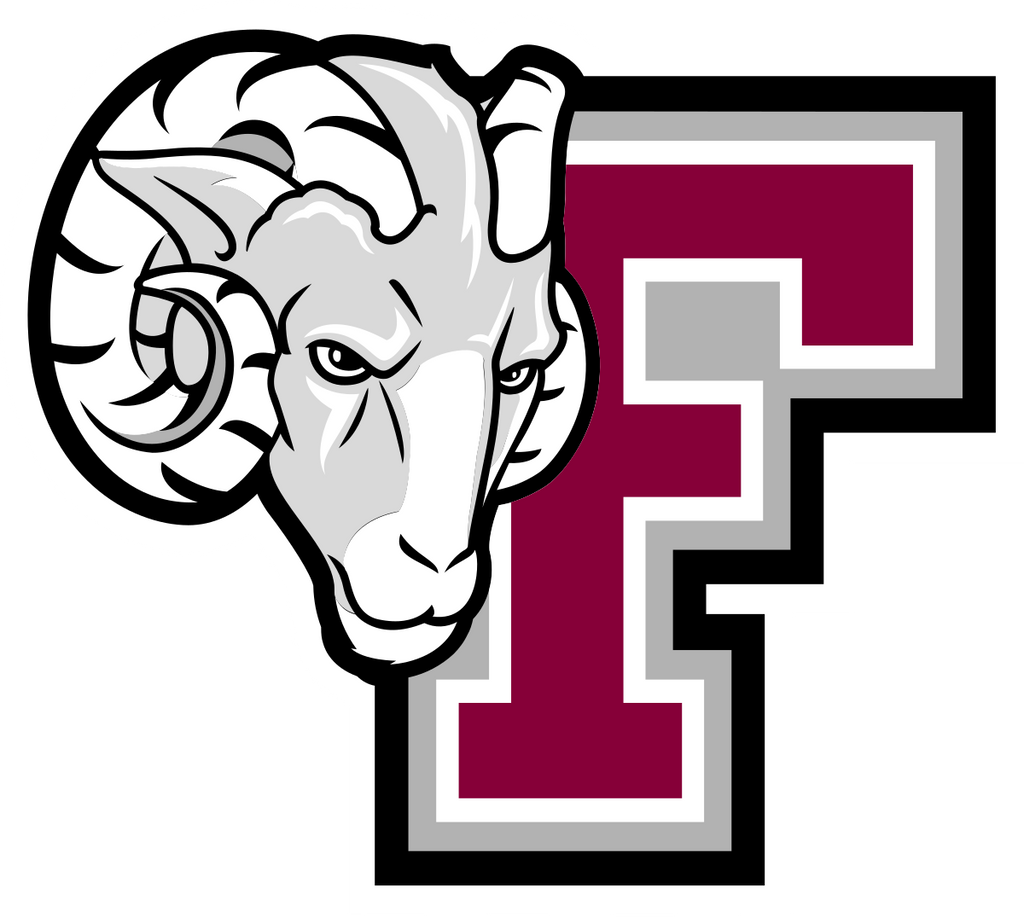 Fordham University
Jack Vallario, 2022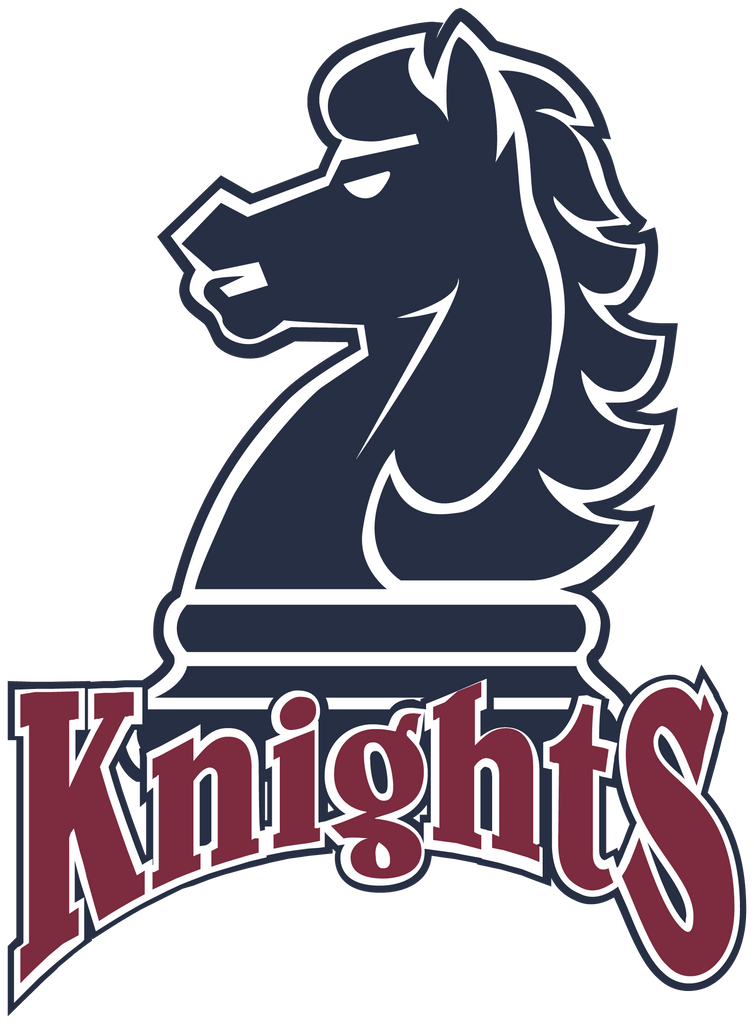 Fairleigh Dickinson University
Anthony Chiapetta, 2022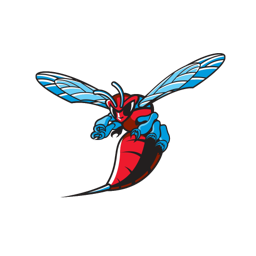 Delaware State University
Nick Gnardellis, 2022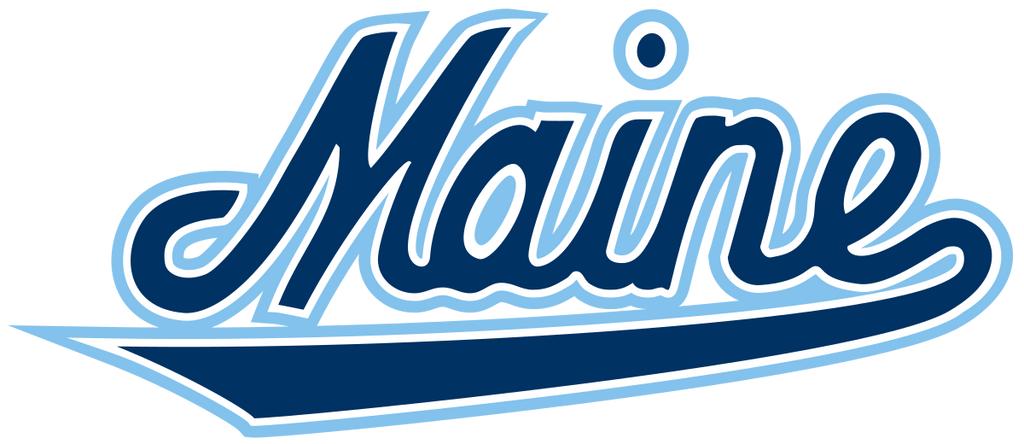 University of Maine
Connor Waiting, 2022
Molloy University
Jack Coogan, 2022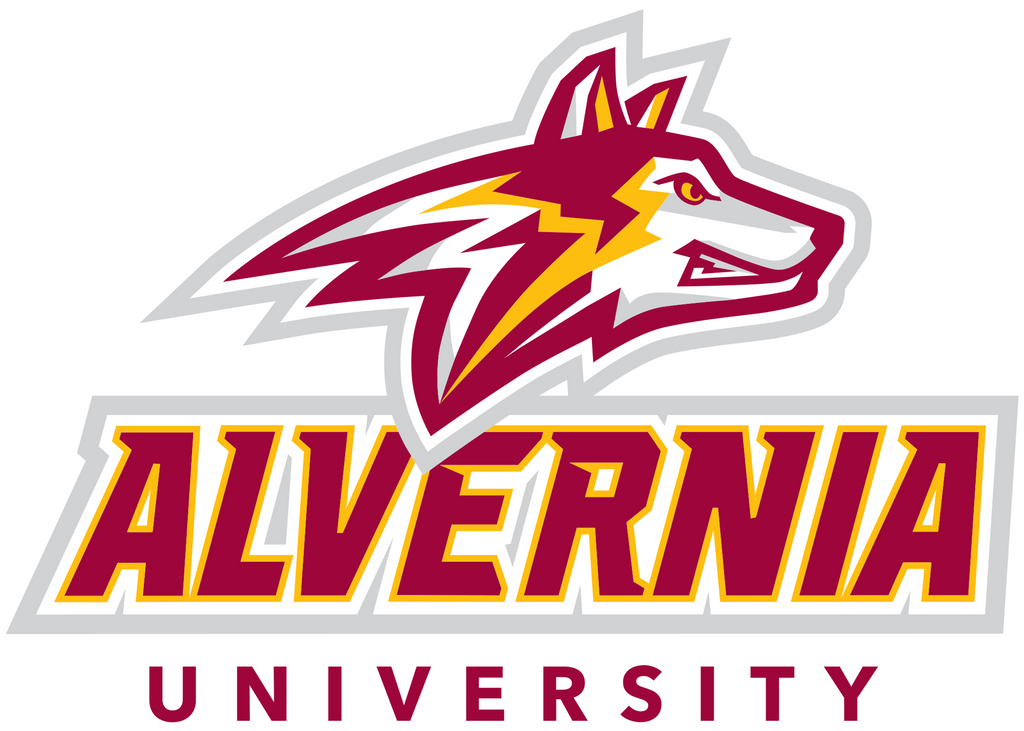 Alvernia University
Mike Pulcini, 2022
"My son has had the pleasure of hitting with Charles for the past year. He is a wonderful and knowledgeable trainer, motivator and role model. Not only has my son's hitting improved tremendously in game play, but Charles has also helped him build his confidence to make him the best hitter he can be. He has even successfully started learning to switch hit! We are so happy we found Charles and are excited to see our son's continued growth while working with him."
Wednesday, Jan 26, 2019
"My two boys have been hitting with Charles and I see the development of sound, fundamental swings that are consistent... On time, On plane!"
Wednesday, Jan 26, 2019
"Charles Galiano , has been my sons hitting coach for the past 5 years , not only have I seen tremendous improvements on the field , I have also seen a huge improvement, in my sons all around confidence and knowledge of hitting , how it all comes together. I could not imagine a season without his help."
Wednesday, Jan 26, 2019
"Taking hitting lessons with Charles these last two years has transformed my son as a hitter. He went from taking "daddy hacks" to being a much more complete hitter! Charles transformed my son's mechanics and developed him into a middle of the lineup, getting on base routinely, rbi producing power hitter. Charles' approach of making sure my son understands "the why" and not just "the how" has added tremendous value to my son as a hitter. There is no "because I said so." Based on his experiences, Coach has a huge toolbox full of drills and is able to explain concepts multiple ways to help my son Improve as an offensive player. Charles' mental approach to being in the batter's box, combined with the knowledge he has of the physical aspects of hitting, and his ability to teach and connect with my son, has been a great asset to my son's overall improvement in his offensive game. The results my son sees on the field speak for themselves."
Wednesday, Jan 26, 2019
"My son Jack has been training with Charles for over 3 years now. He's been to many other trainers over the years and nobody else has shown the passion and dedication to the job that I've seen from Charles. The lessons are always meaningful, not just batting practice and frequently working on real game situations. Jack enjoys his time spent with Charles not only for the hitting but for the advice he shares. His overall game has improved and continues to improve since he's been working with Charles."
Wednesday, Jan 26, 2019